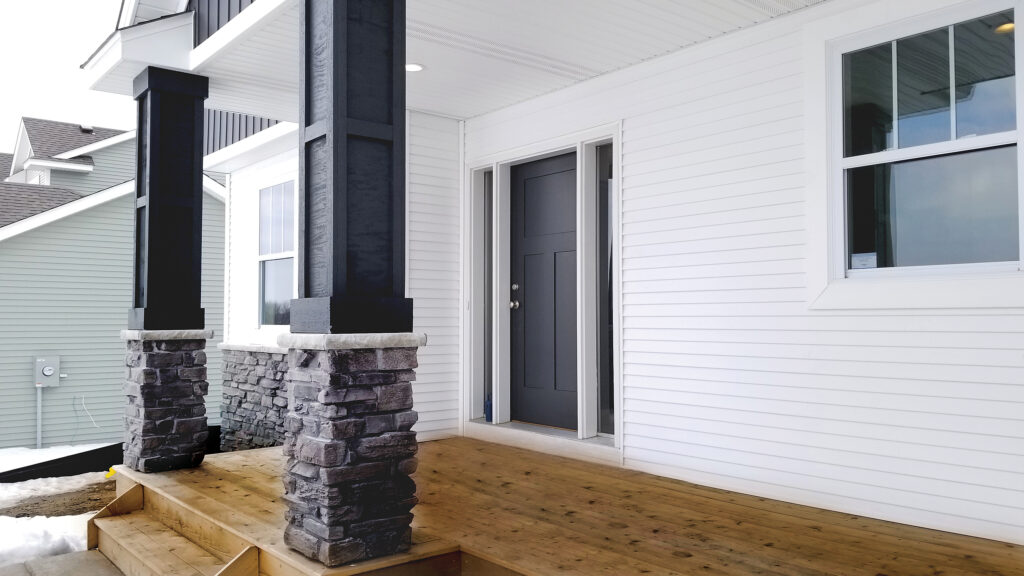 We Do It All
Traditions Finishing Inc is a full service pre-finisher. TFI is a state of the art facility using the latest and best equipment to finish all jobs. TFI primarily focuses on Interior Millwork and Exterior Door components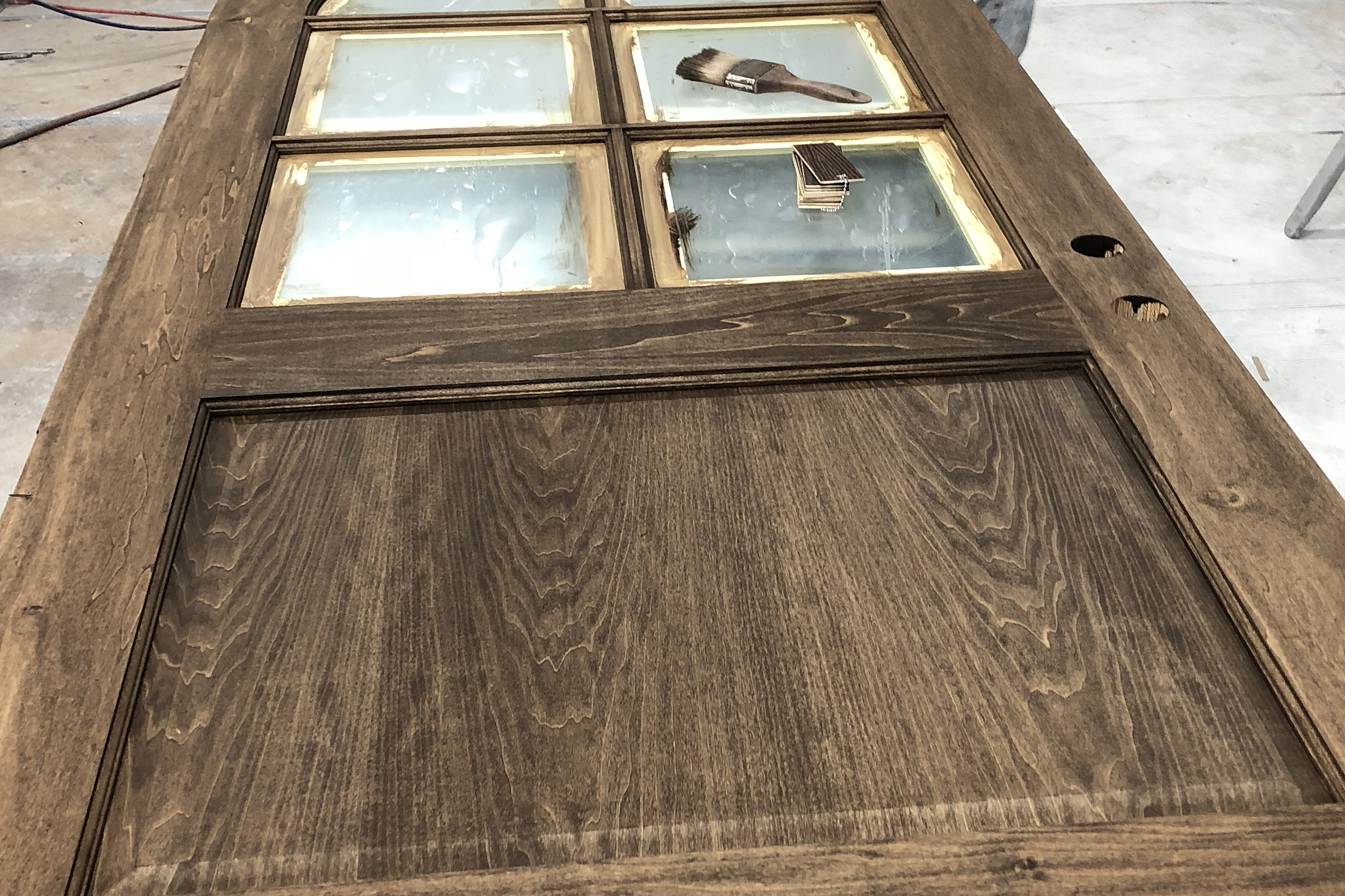 Working Together
We offer a start-to-finish client experience that includes fully transparent communication, and quality work, on time, every time.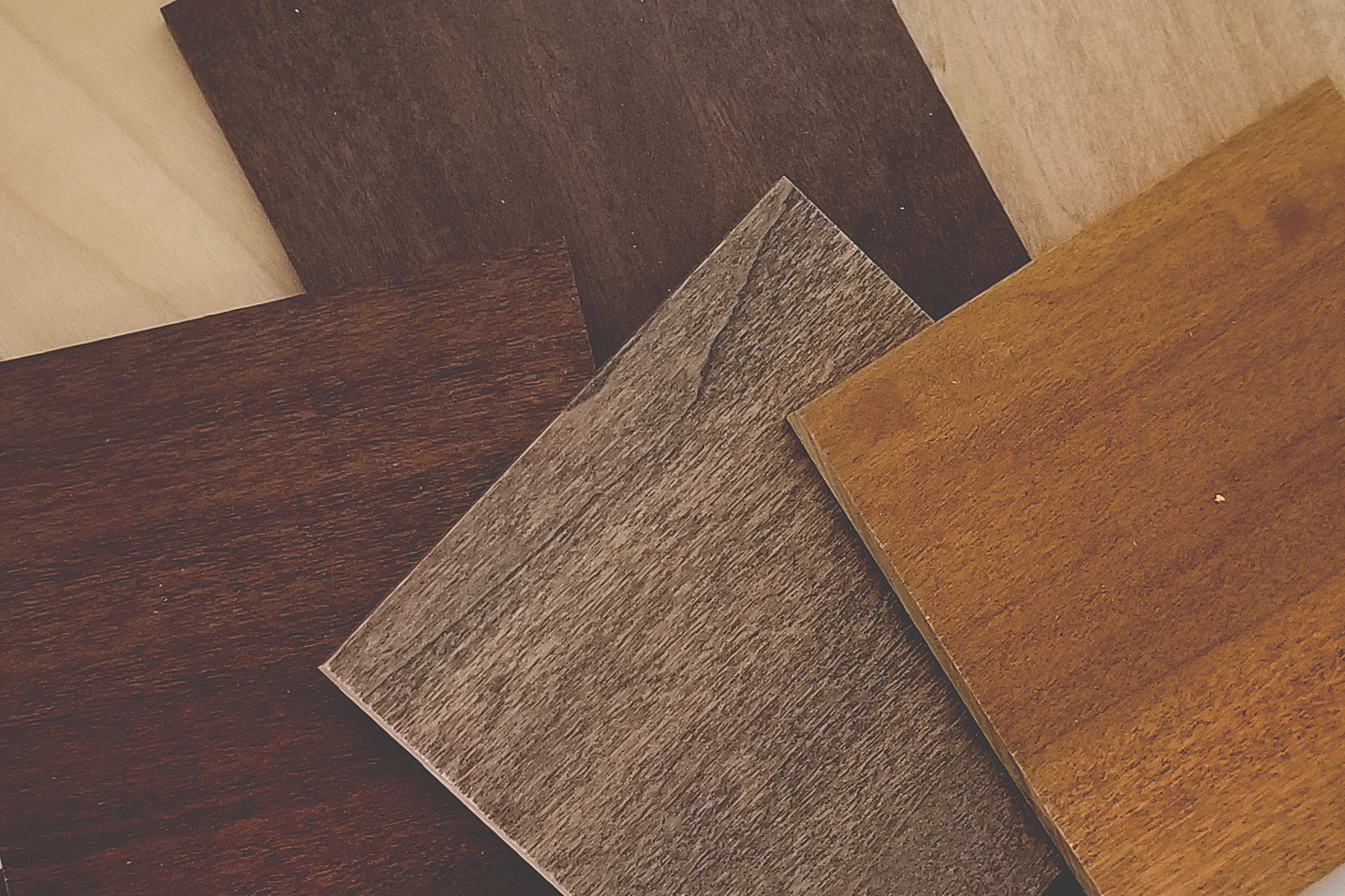 Why Choose Us?
We believe in partnering with our customers to provide superior work. From large volume projects to one-off specialty jobs, we can maintain quality without suffering lead times. Finishing is all we do, and we do it well.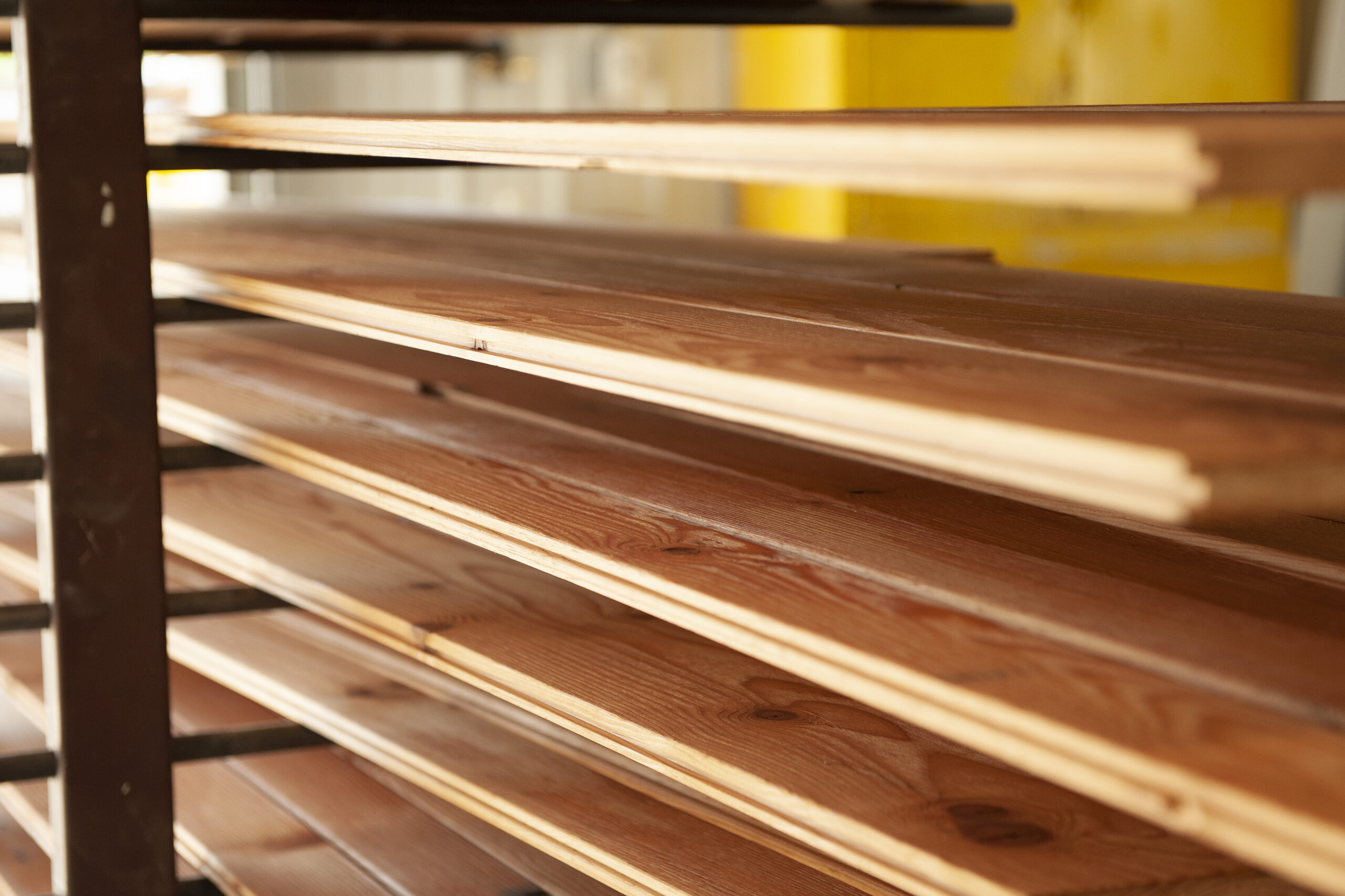 Trusted Professionals
Our staff have over 80 years combined experience in the finishing industry. When you choose TFI, you know you will be receiving quality craftsmanship from experts in the field.