Services to help you finish your projects
Traditions Finishing Inc, offers a variety of services to meet your coating needs. From as little as 10 feet of millwork to 10,000 feet, TFI will be there every step of the way to ensure your project is delivered on time with a high quality finish. Every project no matter the size, will be given the same high attention to detail. TFI has built strong partnerships and our customers know they can depend on us.
Traditions Finishing Inc offers custom color matching for interior and exterior stains and paints. Our team will be there every step of the way to make sure that your final color is just what you were looking for.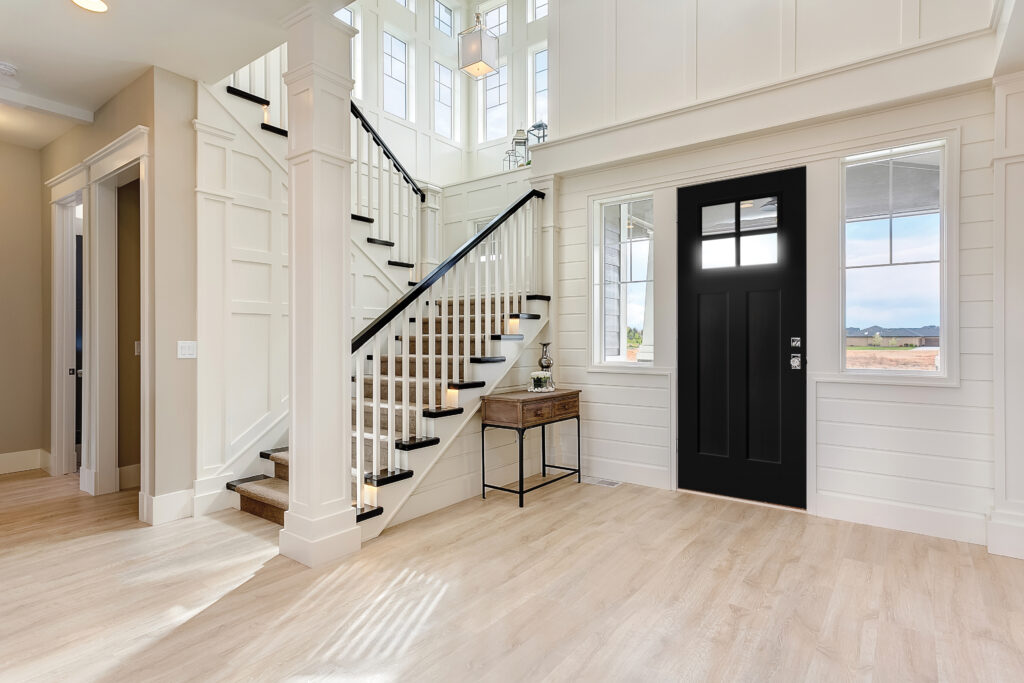 Priming
Traditions Finishing Inc has the capabilities to prime small and large runs of millwork. We are also set up to prime interior doors and jambs.
Custom Color Matching
With hundreds to colors to choose from, sometimes you just aren't finding exactly what you want. Custom color matches are no hurdle for Traditions Finishing Inc.